Rewordist
Language
Translation
Localization
Publishing
Editing
Copywriting
Solutions
Rewordist is an established international company with over a decade of experience in editorial services.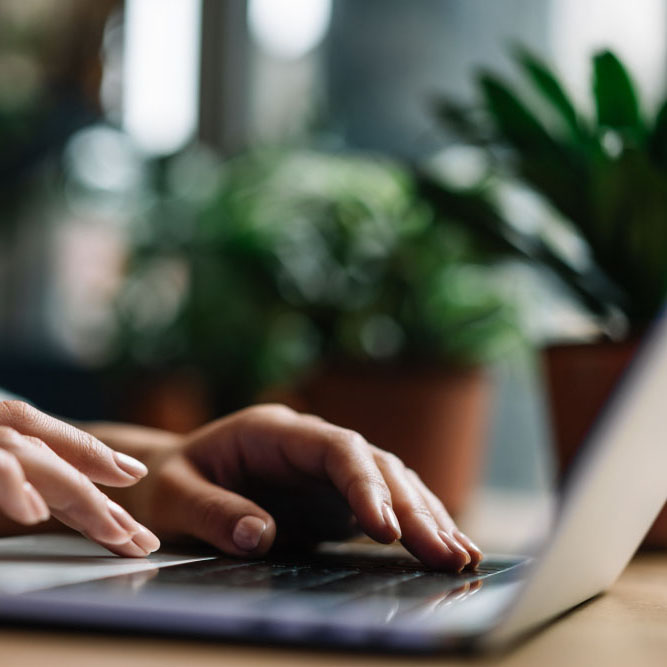 Fast turnarounds without compromising on quality
Integrated editorial services from concept to print
Strong experience in emerging markets
Connecting the developed world with developing potential
Our integrated services are arranged to cover every angle of your editorial needs.
Native Speaking Translators
Our company was established by a group of translators, language tutors and freelance writers based in Istanbul in 2009. Since then we have been busier than we could ever have imagined thanks to opportunities to work with leading international companies and organisations, as well as local Turkish and Middle Eastern heavyweights.
languages from all corners of the world
Frequently

Asked Questions
Yes. Editing, proofreading and copywriting are only ever done by native (usually English) speakers. Translators are obviously fluent in more than one language, but only ever translate into their mother tongue.
Transcripts are priced at a per-audio minute rate, rounded up to the nearest minute. Additional charges apply for fast turnarounds, bad sound quality, or if you need the transcription in a different language from the audio original.
This is a classically difficult question to answer, as it very much depends on what state the original copy is in. Very often, proofreading actually means heavy editing. Sometimes text needs to be largely re-written before it is fit for purpose, which in extreme cases qualifies as copywriting. Whatever the circumstances, we are upfront in our pricing and will deliver polished, final copy however much work is needed to get it there.
Yes. For a lot of our clients, tight deadlines and last-minute requests are part of the job, and we pride ourselves on being able to meet their needs. Rush jobs may be priced at a higher rate, as they often require a rearrangement of work schedules.
We do both and are used to changing between them. Most of our native English speakers are from either the US or the UK but can switch between the two as needed.
International partners who trust us
What I clients have to say about us.
"At Forbes Custom Magazines & Sections we have counted on the professional support from Lars and the rest of the Rewordist team since 2010. From the early days they have demonstrated an impressive and committed work ethic. Under tight deadlines and sometimes faced with tasks in different languages, Rewordist has consistently delivered top quality work on time and within budget."
Gabriel Gutierrez
Managing Director - FORBES CUSTOM MAGAZINE & SECTIONS
"The efficiency and professionalism of Rewordist's transcription and translation services has aided our team enormously in meeting pressurised deadlines for production. No other company can meet our last-minute demands so easily."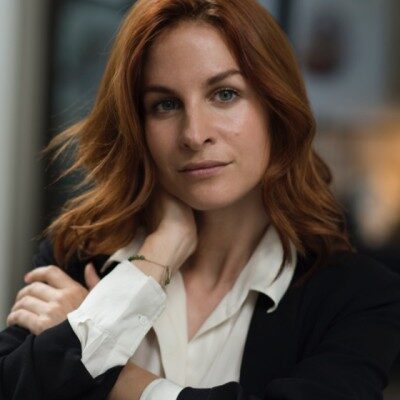 Charlotte De Casabianca
President - MINING LEADERS
"Lars and the Rewordist team do an excellent job of transcribing and editing interviews even when faced with technical subject matter and unfamiliar accents. I would happily recommend Rewordist's services to anyone trying to streamline or outsource parts of their production process."
Sian Goddard
VP Special Features - The Buzz Business
"Lars and his team have been working with The Business Year since 2010 and have been a valuable part of our organisation since. Rewordist's work has been consistently thorough and we appreciate the whole organisation's commitment to confidentiality, professionalism and journalistic integrity in everything it does. Rewordist's integrated range of services saves us time and energy when putting together a publication, allowing entire features to be outsourced at once."
Ayse Valentin
Managing Director - THE BUSINESS YEAR
"Rewordist has been assisting The Oil & Gas Year and its affiliated products with a wide range of communication services nearly since our inception. Rewordist is keenly aware of our business practices and the needs of our customers, allowing them to achieve high standards in quality and delivery. Lars and his team are integral to the success of our workflow and are indispensable in the operations of our company."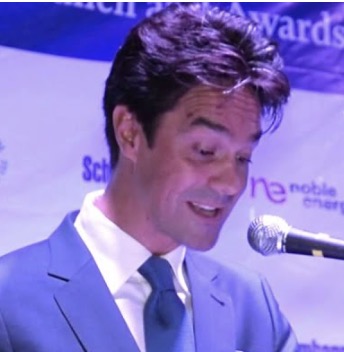 Gilles Valentin
Managing Partner - The Oil & Gas Year
"Rewordist's transcription, translation, and editing services have been instrumental to our company's ability to publish reports profitably while maintaining a lean staff. Using Rewordist is much more cost-effective and efficient than hiring and on boarding additional staff, especially here in the US, and their work is invariable accurate and high quality. We couldn't do what we do without them and I recommend their services without reservation."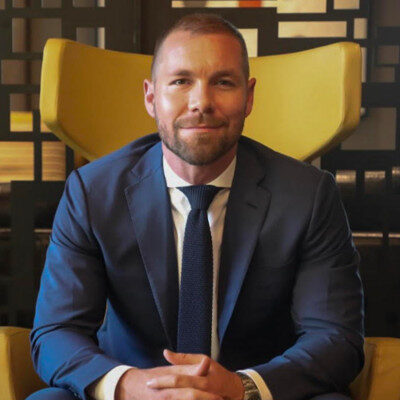 Leland Rice
CEO - DEDALUS GLOBAL
"Rewordist has been providing us with editorial support since we started operations and have become indispensable to the running of our business. Working across the African continent, we operate in a number of languages and emerging markets, and the Rewordist team delivers fast turnarounds, high quality and great value, regardless of whatever challenges we are up against."
Guillaume Doane
CEO - Africa Branding Corporation
"Rewordist's diverse and multi-lingual team has worked on the audios of interviews conducted by our numerous sales and editorial teams around the world and has always done an outstanding job, even when faced with strong regional accents or bad recording sound quality. Afa Press has worked with many companies over the years, but so far none has provided such efficient services and turnaround times at such competitive prices."
Miguel Artacho
Marketing Director - AFA PRESS
Join

more

than

1000

satisfied

clients
We prepare special offers for you by listening to the details of your needs.
Rewordist is an Oxphorus Group Company