Turn recordings of meetings, interviews and presentations into immediately usable, edited text. Our specialised team of transcribers produces exactly the copy that you want, regardless of sound quality, regional accents or subject matter.
Particularly when paraphrasing at the same time, it is vital that any information is not misunderstood or lost. Unfamiliar place names and jargon, often accompanied by a heavy accent or bad sound quality, increase the potential for inaccuracies. If there is any question of whether a word or subject has been understood correctly, the time stamp is noted in the text, marked red, and followed by a phonetic rendering of the offending part of your recording.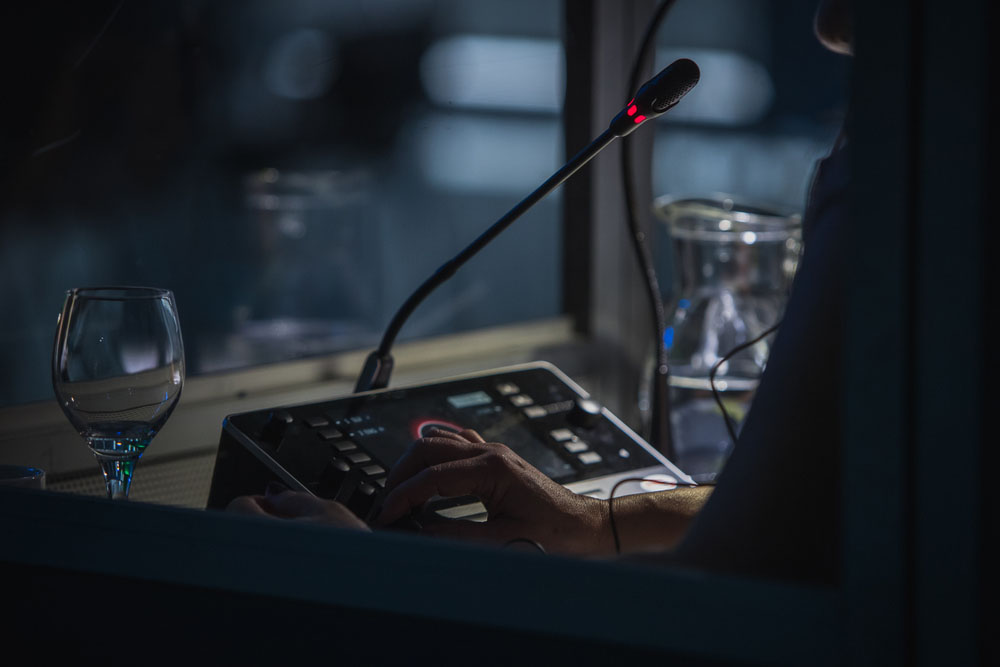 Foreign

language

transcribing

(audio-to-text

translation)
The unique challenge of transcribing and translating a recording at the same time is one that is given to our bilingual transcribers. The work typically involves listening to an interview being conducted in a non-English language, while writing out an English translation of what is being said at the same time, thereby saving the time and expense of conducting the transcription and a separate translation.
To date we have transcribed over 4,800 hours of audio. That's over seven solid months.
Let us know your target word count or design requests, deadline and other important information and and we will get you a quote immediately.
Once we get started we will keep you up to date on progress and will be on-hand to answer any queries you have. If changes need to be made mid-job we can get those applied quickly and without disrupting the work flow.
When we are done we will immediately send the finished files to you to review. And amendments that you want made will be done as quickly as possible and a new version of the work will be send to you right away.
Join

more

than

1000

satisfied

clients
We prepare special offers for you by listening to the details of your needs.