A picture speaks a thousand words, which is especially useful when you are working across cultures and in multiple languages. Whether you want to add some zing to your text, design an ad, or even get your corporate colours applied to your car, we can help. Our multi-lingual graphic designers work alongside the editorial team to integrate your message with your style.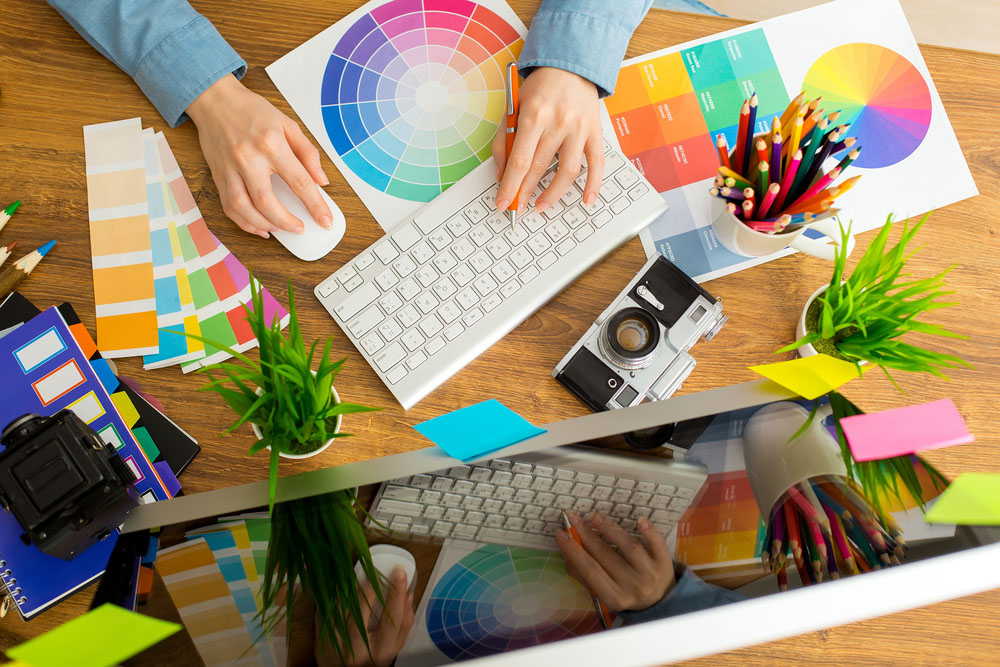 Ad design (online and print)
Let us know your target word count or design requests, deadline and other important information and and we will get you a quote immediately.
Once we get started we will keep you up to date on progress and will be on-hand to answer any queries you have. If changes need to be made mid-job we can get those applied quickly and without disrupting the work flow.
When we are done we will immediately send the finished files to you to review. And amendments that you want made will be done as quickly as possible and a new version of the work will be send to you right away.
Join

more

than

1000

satisfied

clients
We prepare special offers for you by listening to the details of your needs.